Gauge Engineering (Gauge) is a full-service Houston-based engineering firm that specializes in providing engineering planning, design and construction management services to our clients. Our core services include transportation and water resources. Gauge is led by Derek St. John, PE, CFM, and Muhammad Ali, PE, both with a proven track record of successfully delivering numerous infrastructure projects throughout the state of Texas.
Prior to establishing Gauge, Derek and Muhammad served key roles at Lockwood, Andrews and Newnam, Inc. (LAN). Derek served as Vice President/Business Group Director of the Infrastructure Water Resources Group, and Muhammad served as Senior Associate/Leader of the Municipal Infrastructure Engineering Division.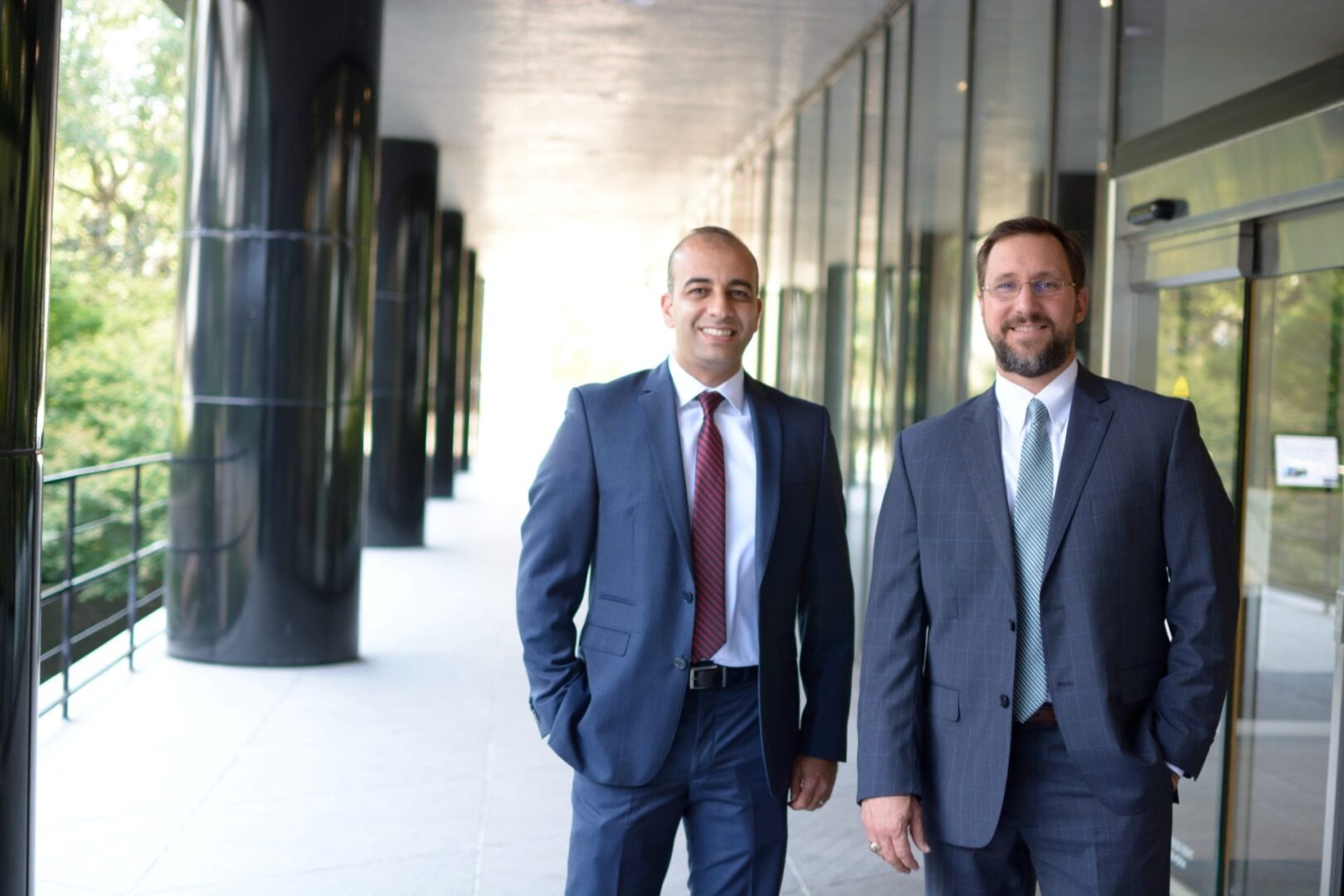 They have built a notable industry reputation by consistently providing exceptional services and solutions. This consistency is built upon their commitment and expertise in executing well-planned, timely, and cost-efficient results for public agencies and private clients. Derek and Muhammad have worked together for over 12 years. Collectively, they have provided engineering services for more than 38 years, which have resulted in the successful completion of numerous complex infrastructure projects.
Led by technical experts in their respective fields of roadway and drainage, Gauge leadership has assembled a complete team of engineers and design technicians fully capable of delivering complex assignments and initiatives.  The strength of the team is a combination of their keen attention to detail and long-standing client relationships founded on trust and respect. It is this unique personal connection with clients that has led to well-established professional and personal relationships.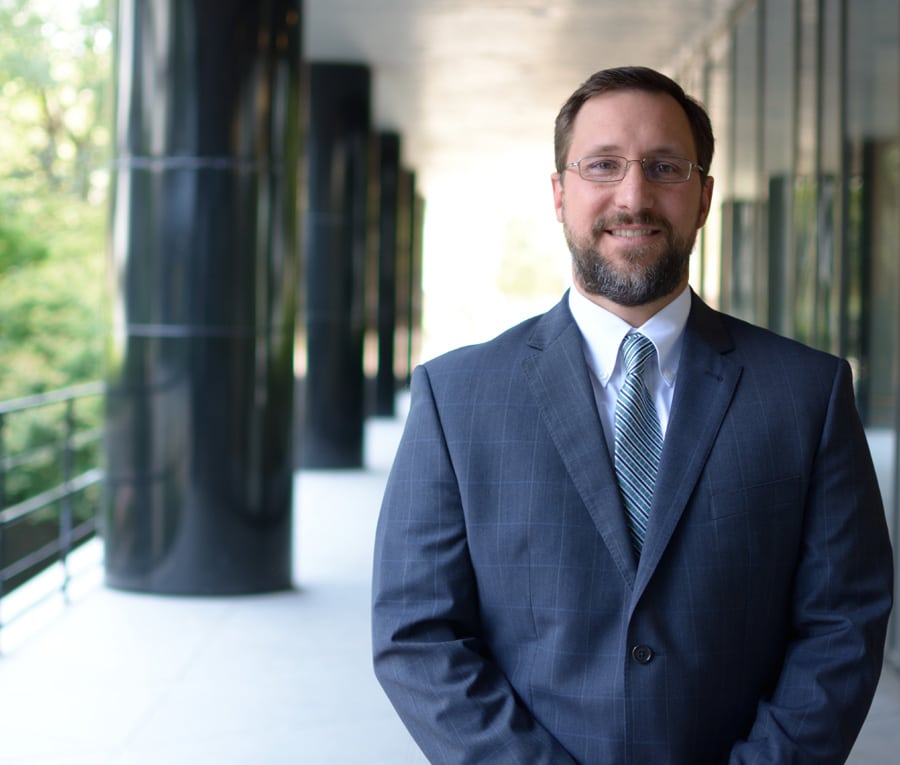 Derek St. John, PE, CFM
Gauge Engineering
Derek St. John, PE, CFM, is a Principal and Founding Partner of Gauge Engineering.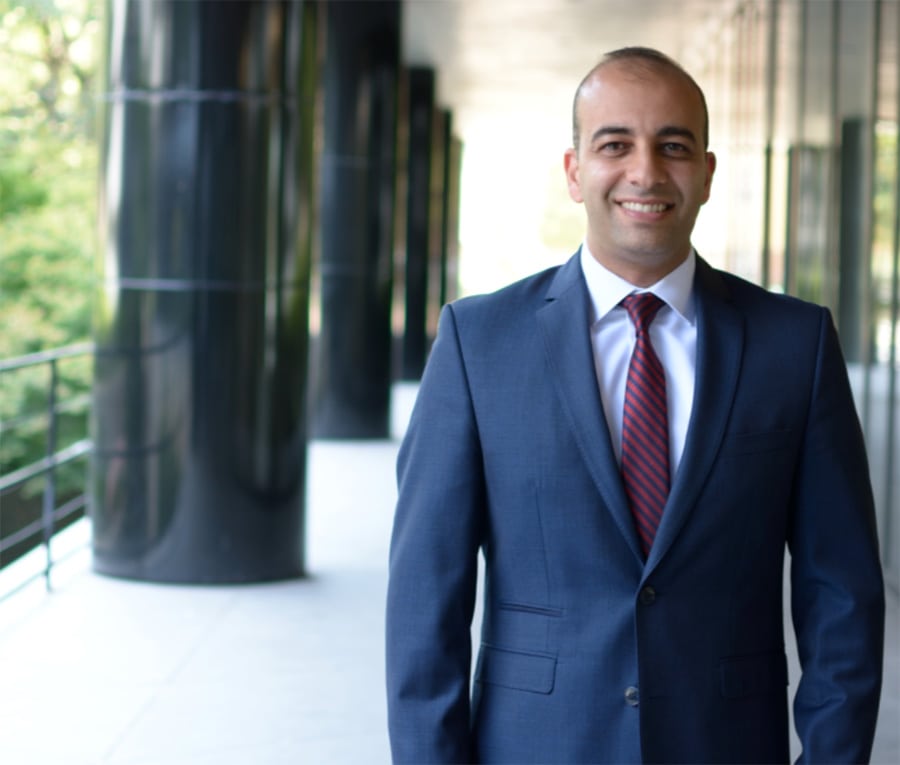 Muhammad Ali, PE
Gauge Engineering
Muhammad Ali, PE, LGPP, is a Principal and Founding Partner of Gauge Engineering.